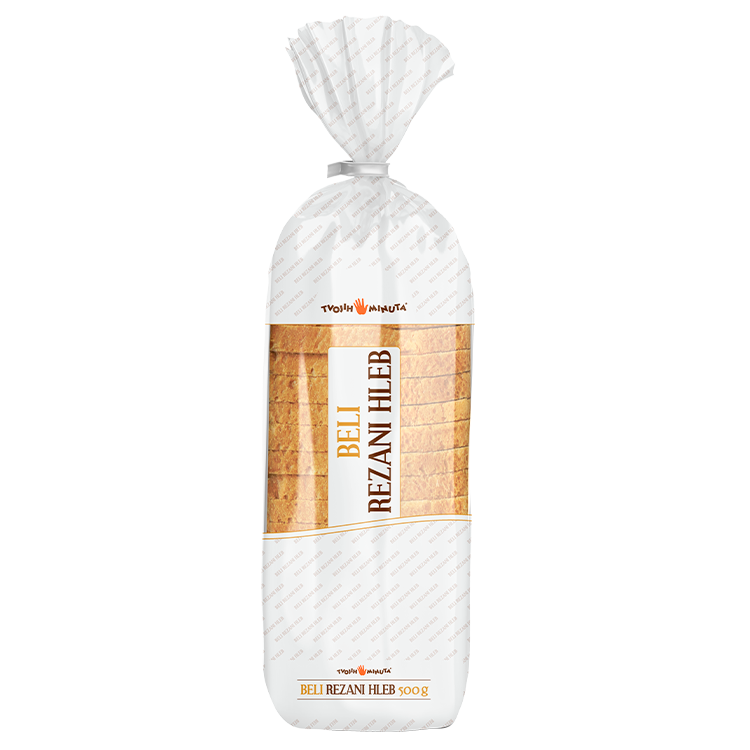 WHITE WHEAT SLICED BREAD – 500g
Bread is a nutriment without which it is difficult to imagine any meal or any day. That is why it is important to always choose bread whose composition and quality justifies our trust daily.
Choose our white wheat sliced bread – bread sliced, packaged and ready to serve.