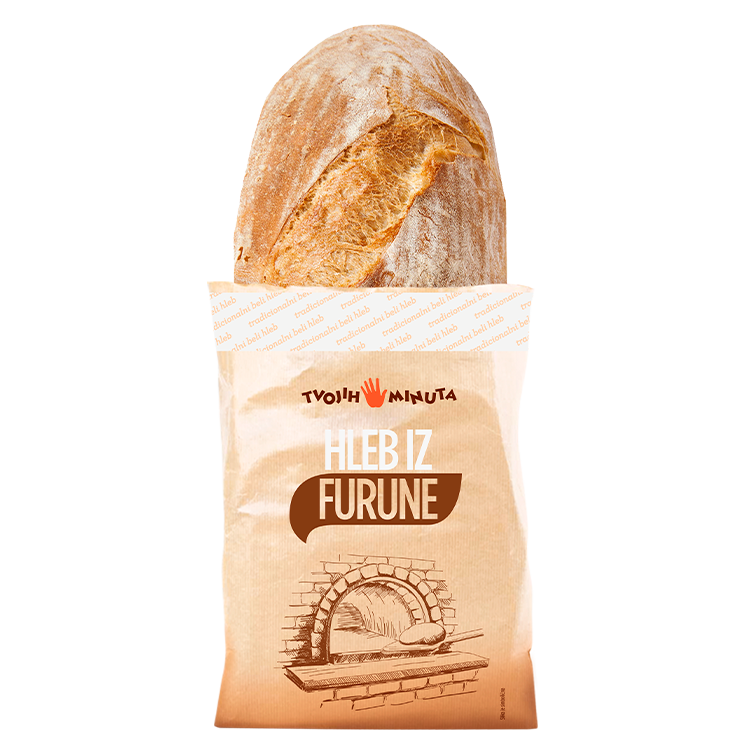 HOMEMADE BREAD WITH BRAN – 350g
A mixed wheat bread with wheat bran.
We make it from a mixture of semi-white and white wheat flour with the addition of sourdough and wheat bran.
One of the most important properties of wheat bran is that it is highly rich in fiber, which has a beneficial effect on the metabolism.
Enjoy good quality and delicious bread, crispy rustic crusts and a soft middle.