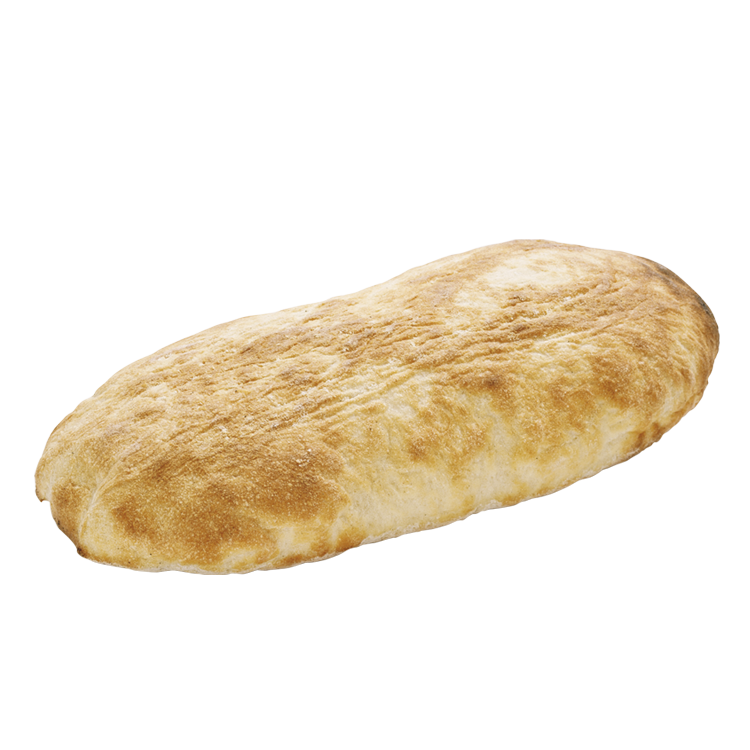 Our flatbreads are made according to a traditional recipe, thanks to which they have a characteristic soft, perforated middle with a crunchy crust.
They are baked on stone slabs at high temperatures, which gives an airy shape of flat bread and a hollow inside.
They go well with grilled dishes, salads and gourmet dishes.